PERFORMANCE AND COMMITMENT WITH ADDED VALUE!
Container purchase/sale: New and used sea containers
Container rental: Short, medium and long term
Conversion and repairs: Individually on customer request
Special solutions: Containers as variable storage space e.g. in use for schools, daycare centers, construction sites, trade fairs, events, tire trade or also as office, sanitary and living containers
Container transports: National and international by road, rail and water Provision of containers at the loading point with subsequent load run to the sea or rail terminal Provision of containers by side loader for loading/unloading onto/from the truck.
Container shipments worldwide
Special area Arabian region and West Africa
Container delivery all over Europe (road, rail, barge, side loader)
Preparation of export declaration and all relevant customs documents
Preparation of the Bill of Lading according to the individual requirements of our customers
on-carriage in the destination countries – we bring the containers from the port to the destination address on request
Project shipments including planning and implementation in cooperation with our customers, as well as SOC – Shippers Own Container, direct purchase, etc.
Vehicle shipments both by RoRo ship or in container including loading
Multilingual staff on duty – in English, Arabic, Russian, Italian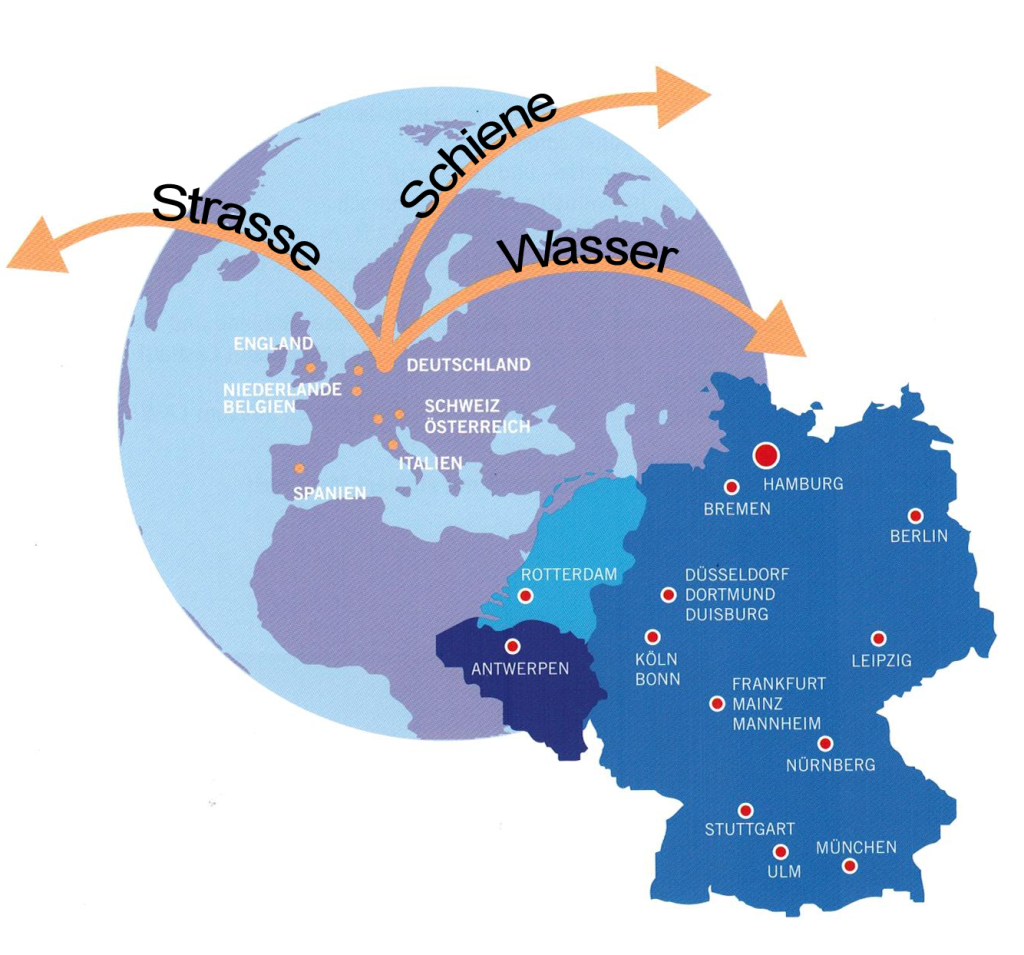 Feel free to send us a non-binding request, we will take care of it immediately.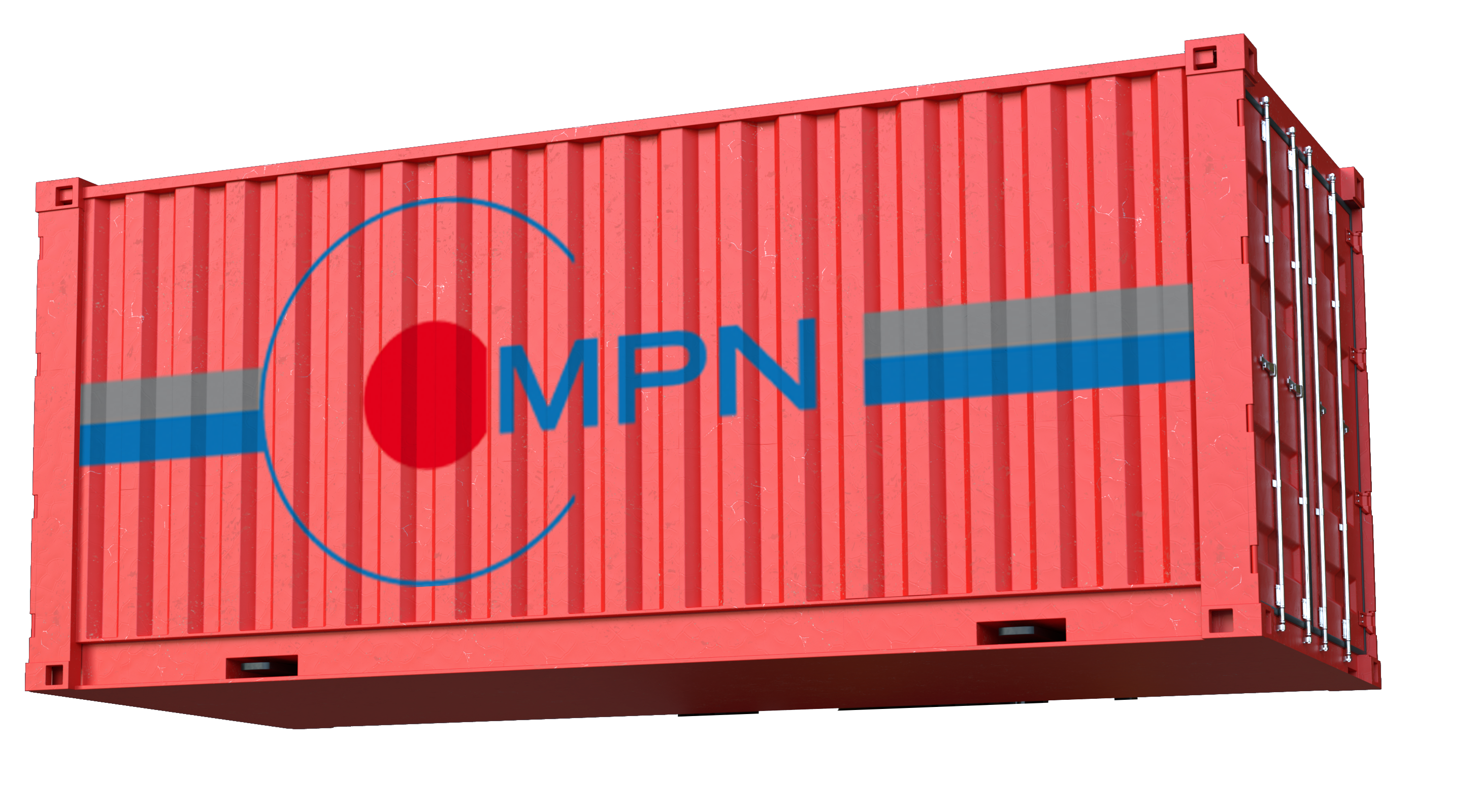 P.  +49 (0) 40 22 92 93 99
F.  +49 (0) 40 22 92 93 67
M. +49 (0) 171 278 02 88
E.  info@mpn-container.com